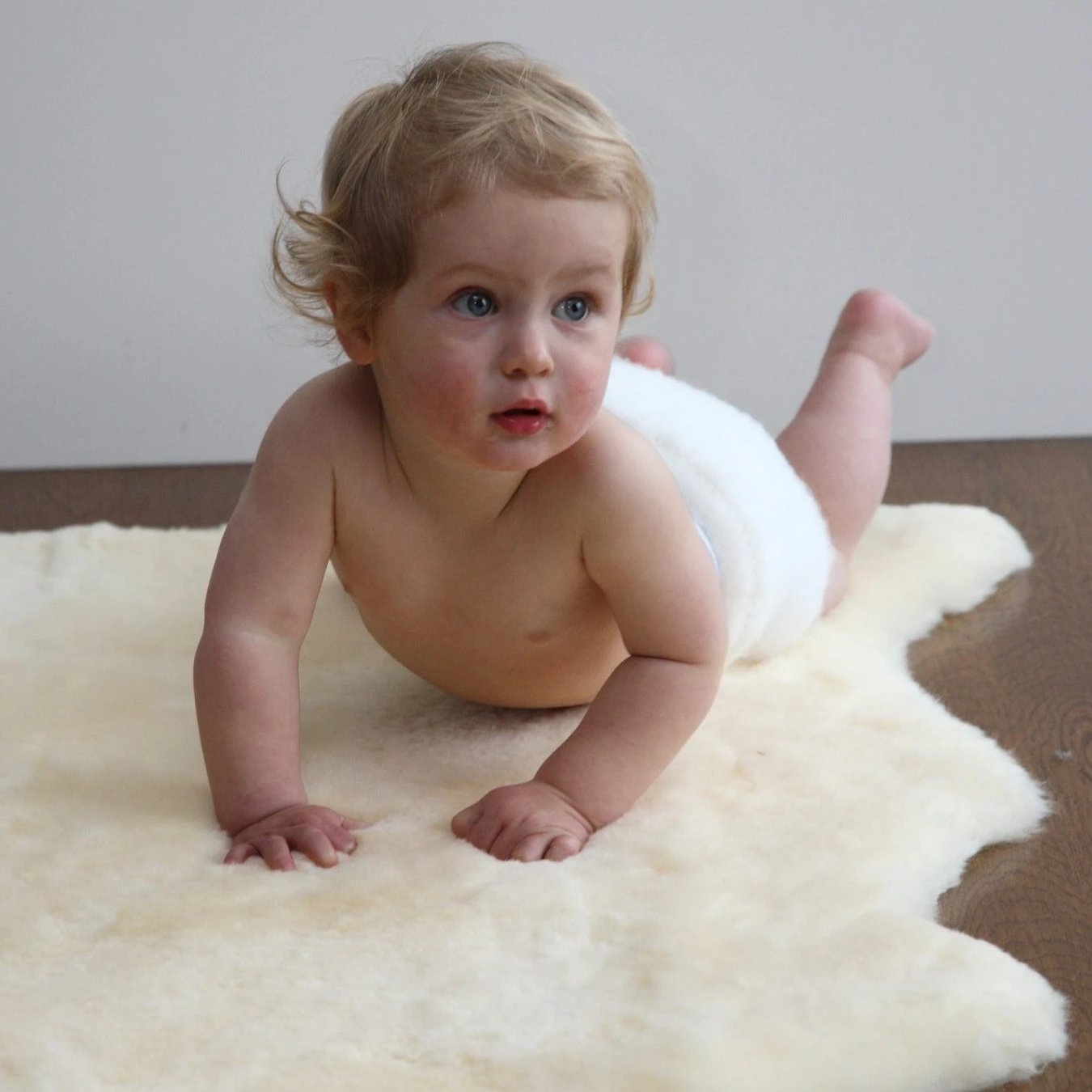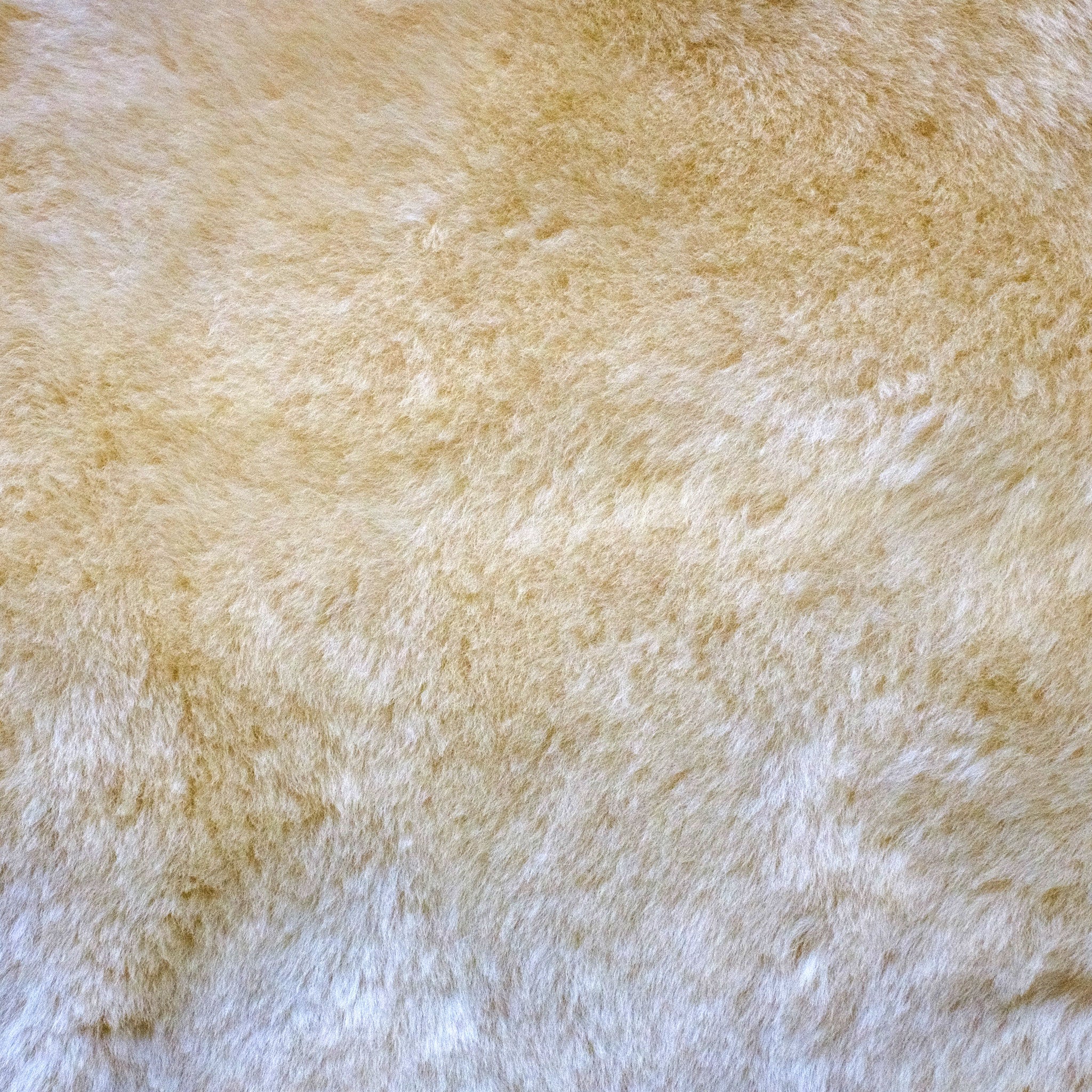 Infantcare Sheepskin Rug in Short Hair by Auskin
Proven and tested by thousands of babies worldwide, our baby sheepskins provide a natural, warm and safe environment for infants and young children.
Color: Natural as shown
Size 3 x 2′
The familiar comfort of the soft wool fibers keeps baby reassured and content wherever you go.
The natural insulation of lambskin wool helps baby stay warm in winter and cool in summer.
Wool fibers have the unique ability to absorb up to 33% of their own weight in moisture, keeping baby dry in the warmest of weather.
Lambskin rugs and stroller fleeces are fully washable and can be dry-cleaned.
Wash
Machine or hand wash at maximum 35°C / 95°F. Wash with mild detergents, wool washes or shampoos with neutral PH. Do not use detergents containing enzymes. Spin to remove excess water.
Dry
Dry on a line or dry flat. Stretch to shape wile still damp. Do not dry in direct sunlight or artificial heat. Always allow sheepskin to dry slowly. DO NOT TUMBLE DRY.
General Care
Brisk shaking and regular brushing of the wool helps restore the soft, fluffy appearance and feel of the sheepskin.
Infantcare Sheepskin Rug in Short Hair by Auskin
Infantcare Sheepskin Rug in Short Hair by Auskin