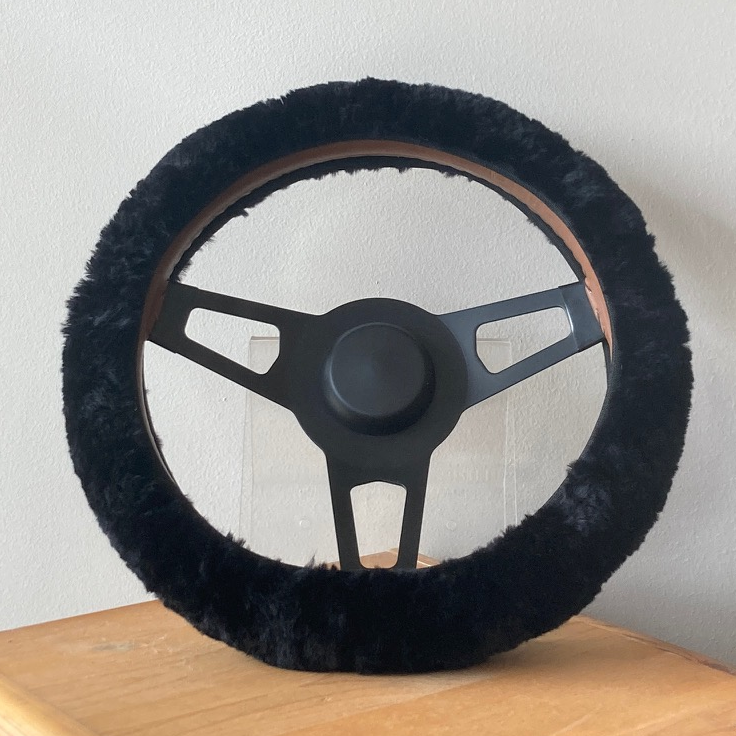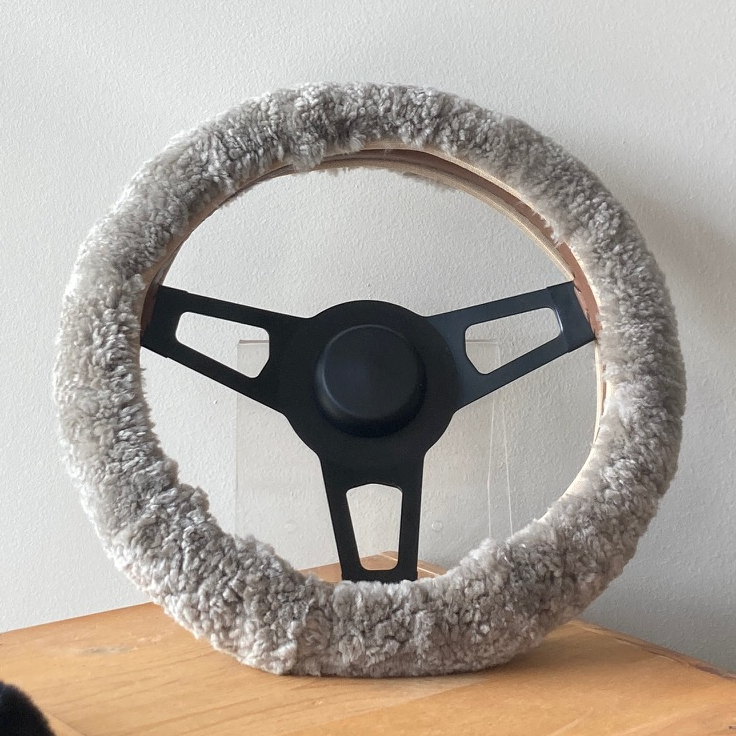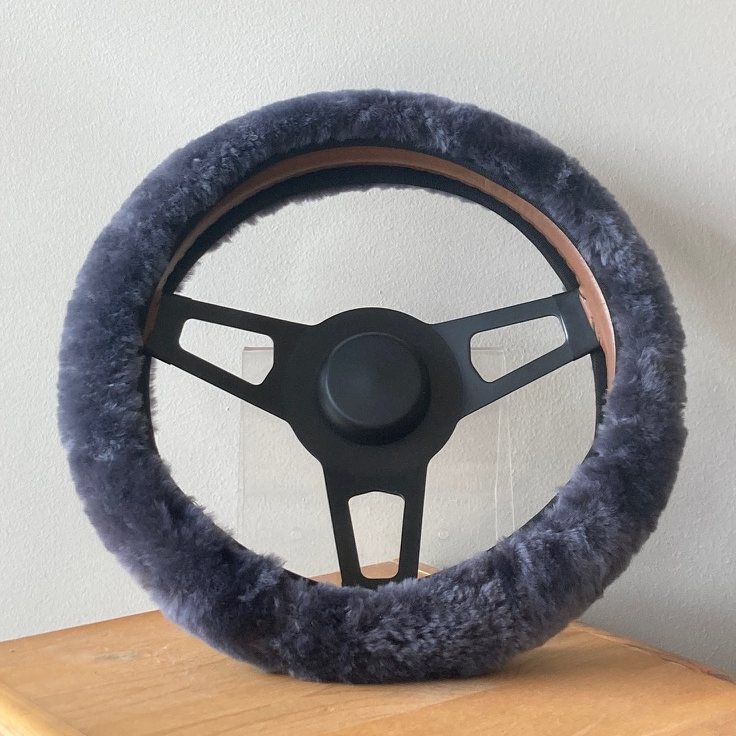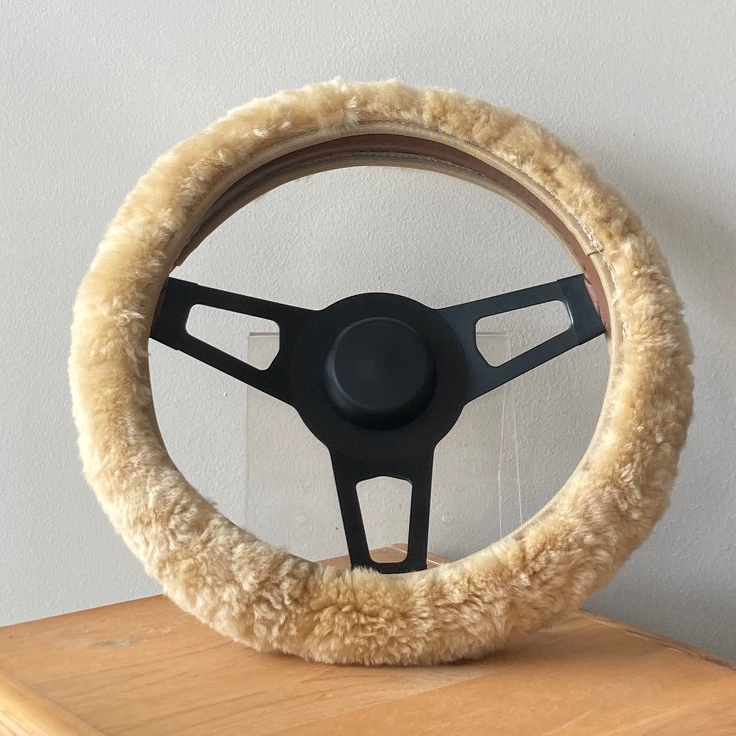 Sheepskin Steering Wheel Covers
Made from genuine sheepskin, our sheepskin steering wheel cover offers a luxurious and plush feel that is unparalleled. The soft and supple texture provides a comfortable grip, allowing you to navigate the roads with ease. The natural insulating properties of sheepskin ensure that your hands stay warm in colder weather and cool in hotter climates, ensuring year-round comfort.
The elastic band that ensures a perfect fit on most standard-sized steering wheels. The elastic band stretches and adjusts effortlessly, allowing for easy installation and removal. Once in place, the cover securely wraps around the steering wheel, preventing any slipping or movement during your drive. Enjoy peace of mind knowing that your cover will stay in place, providing a comfortable and secure driving experience.
Made of real fur from Sheepskin
Fur Origin: Australia
Real Fur has been artificially dyed and treated
Sheepskin Steering Wheel Covers