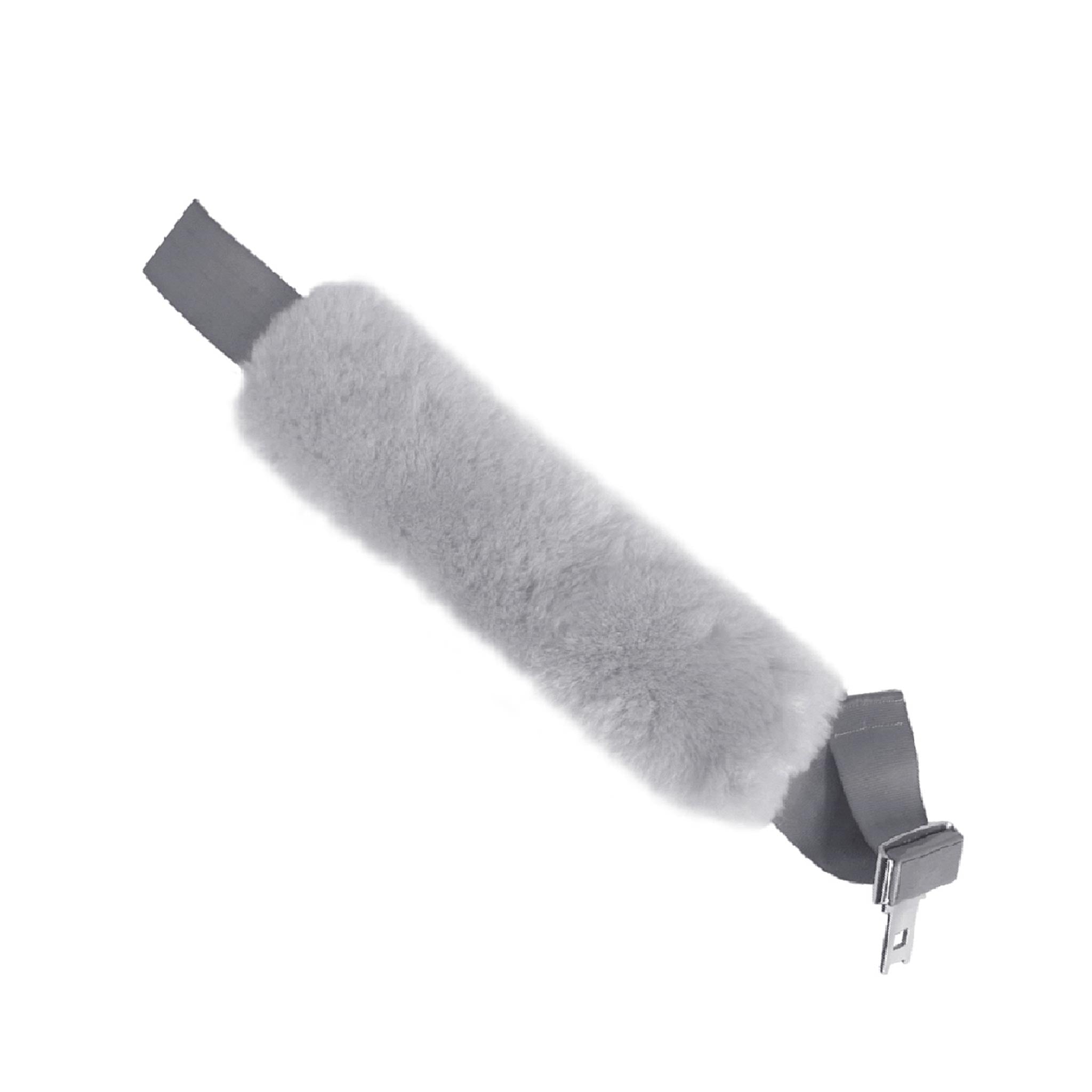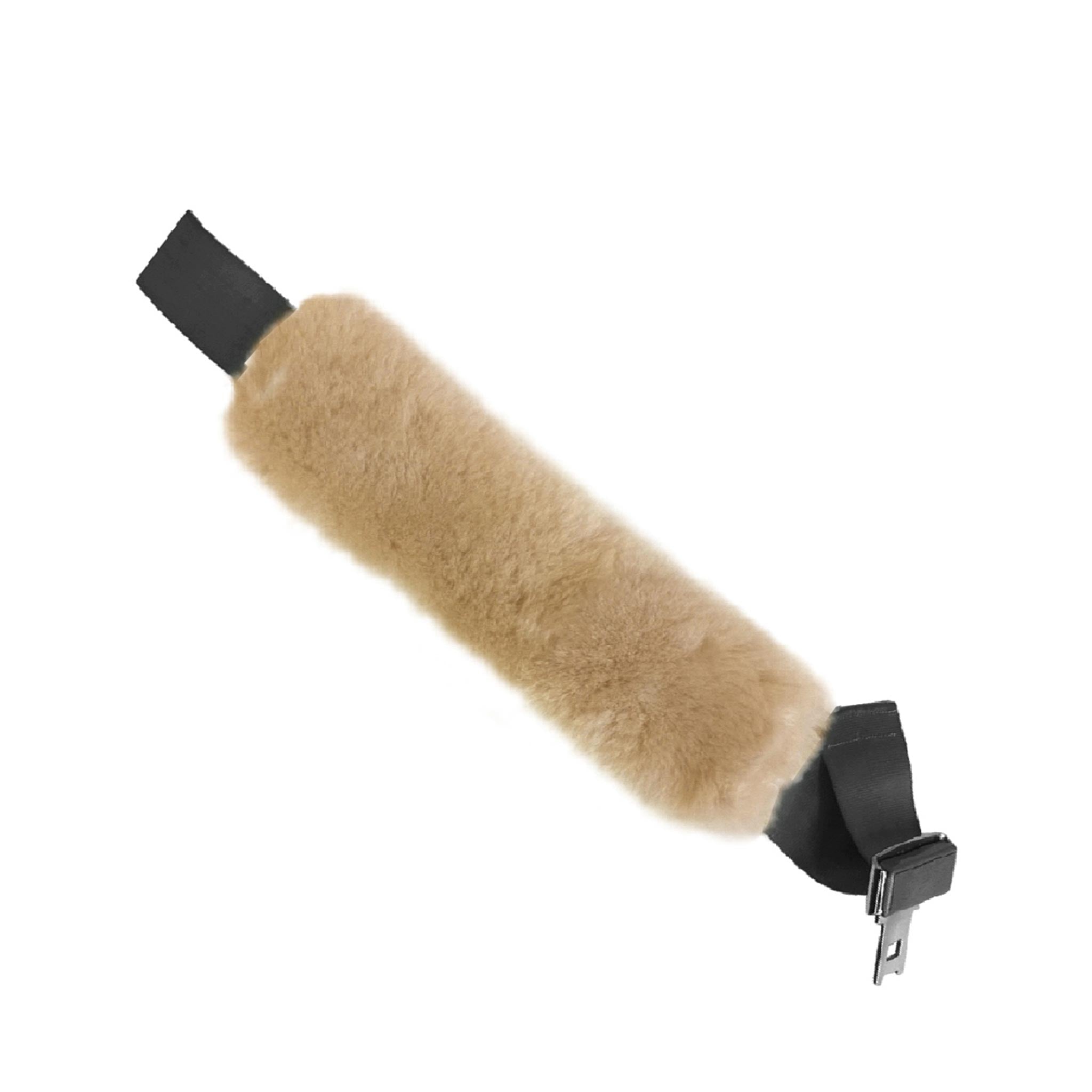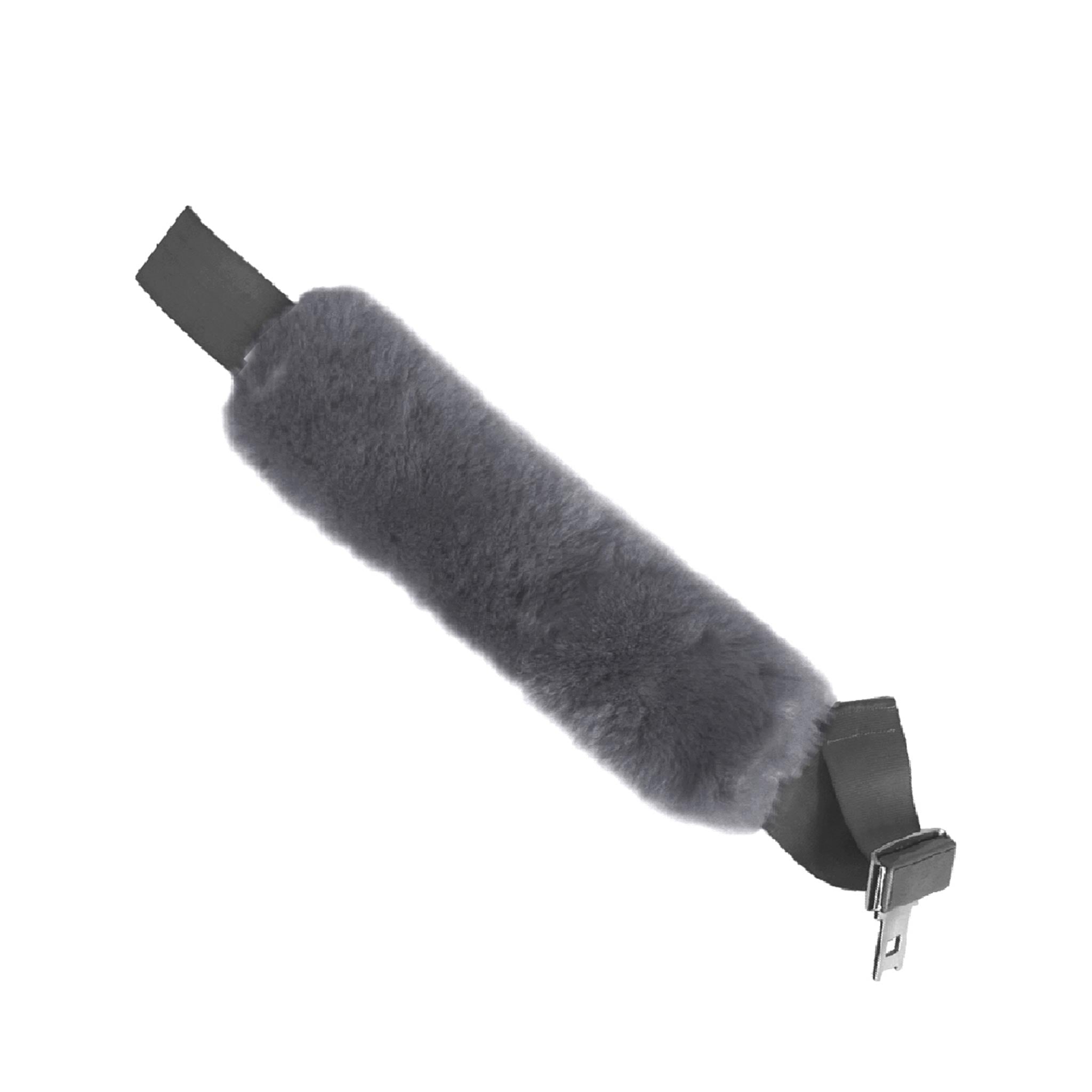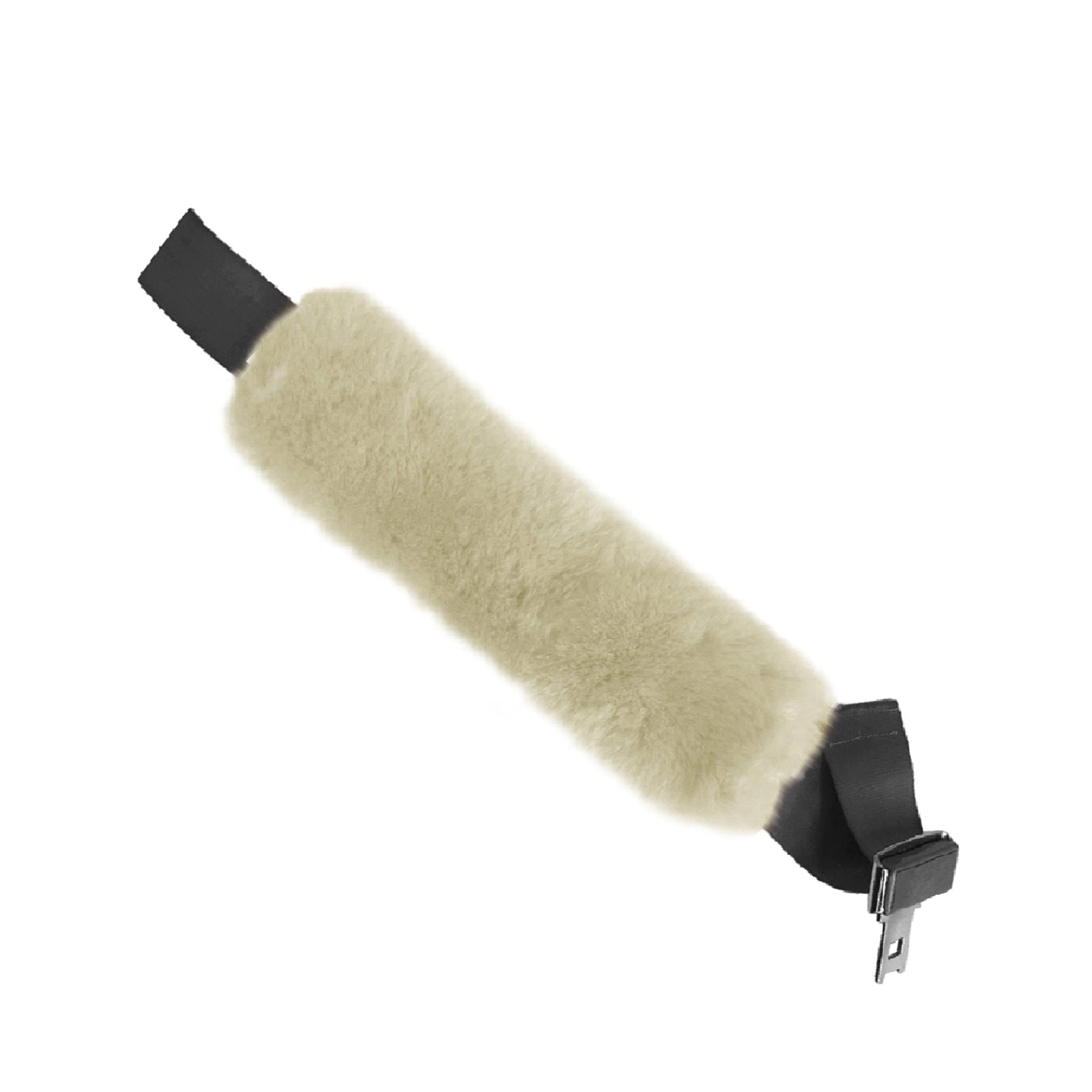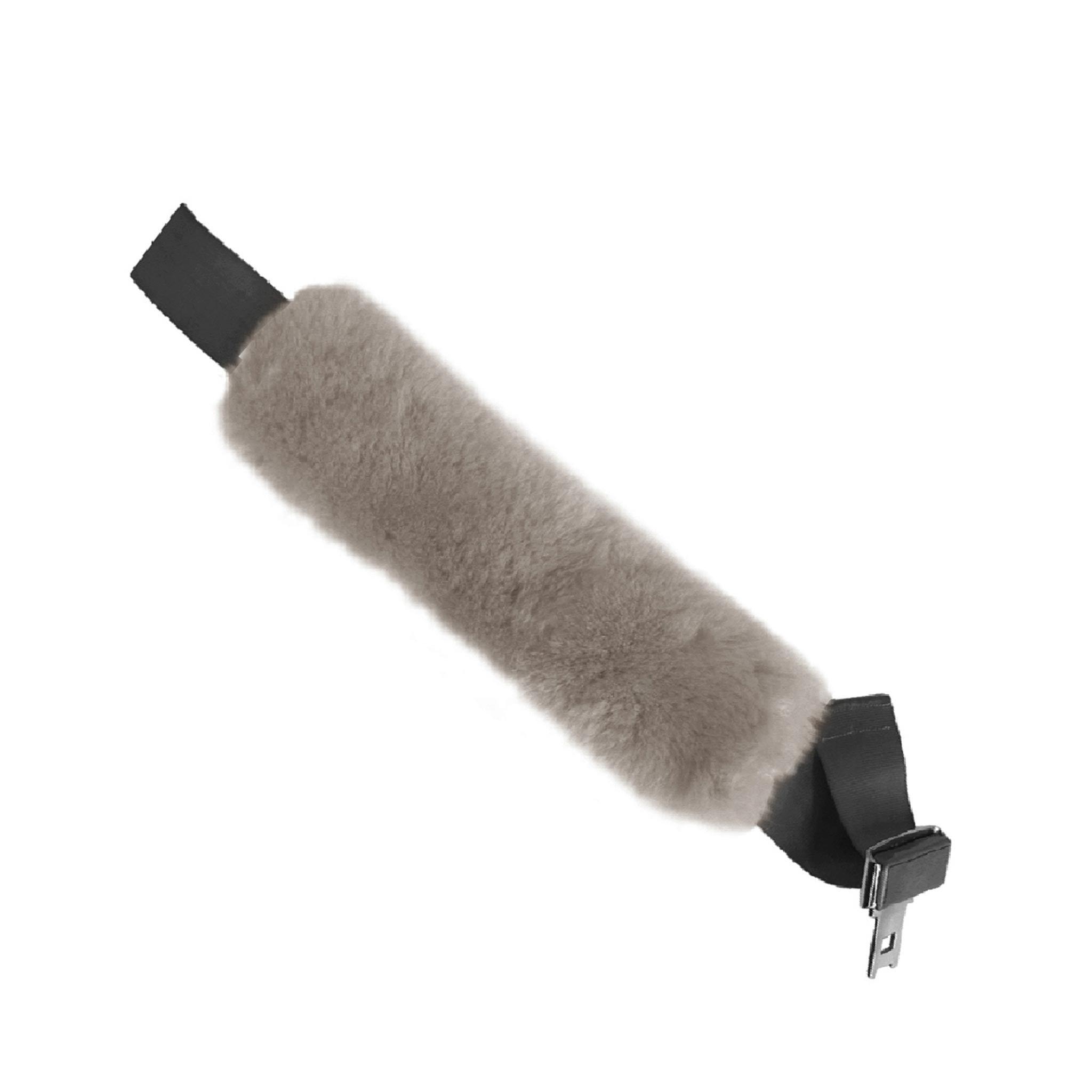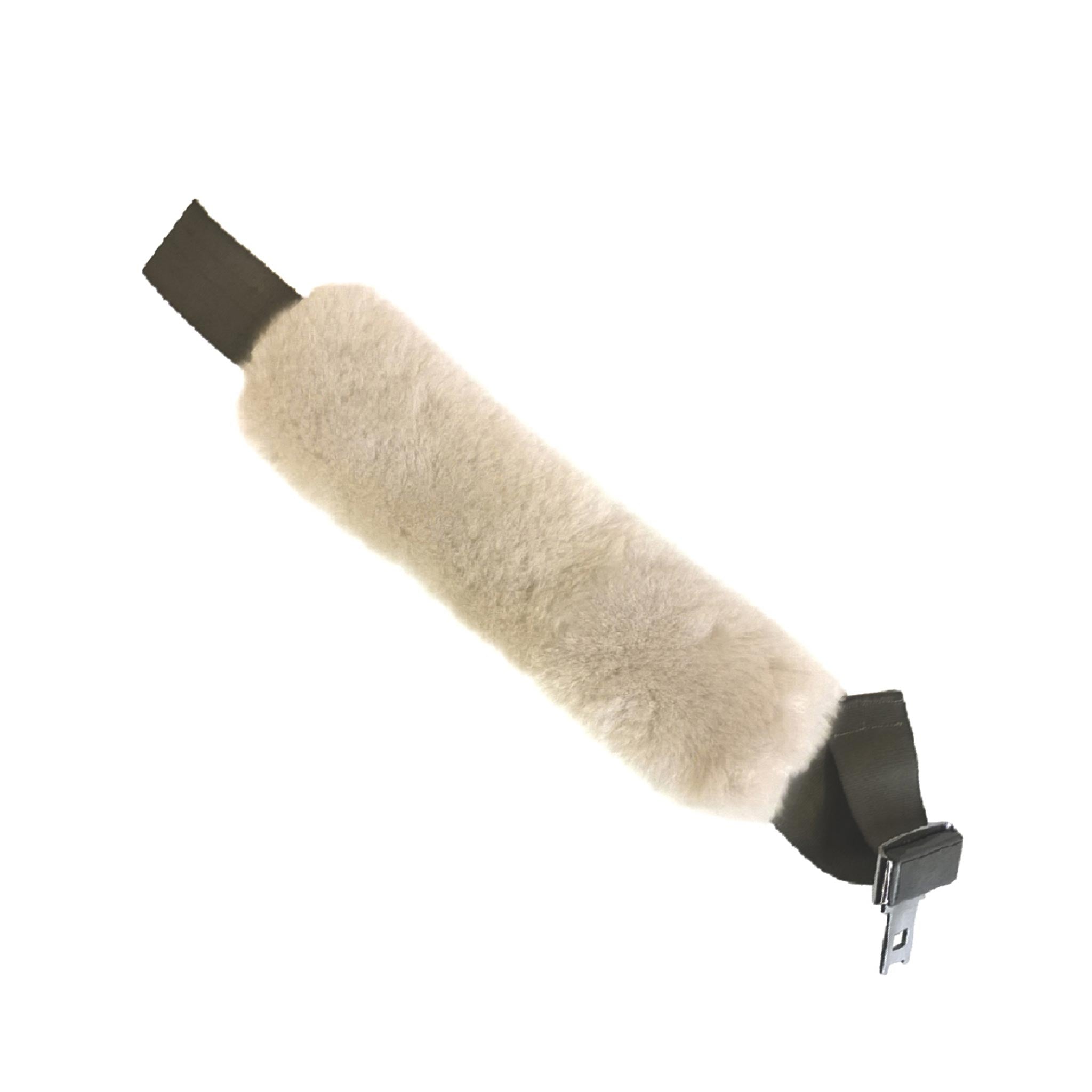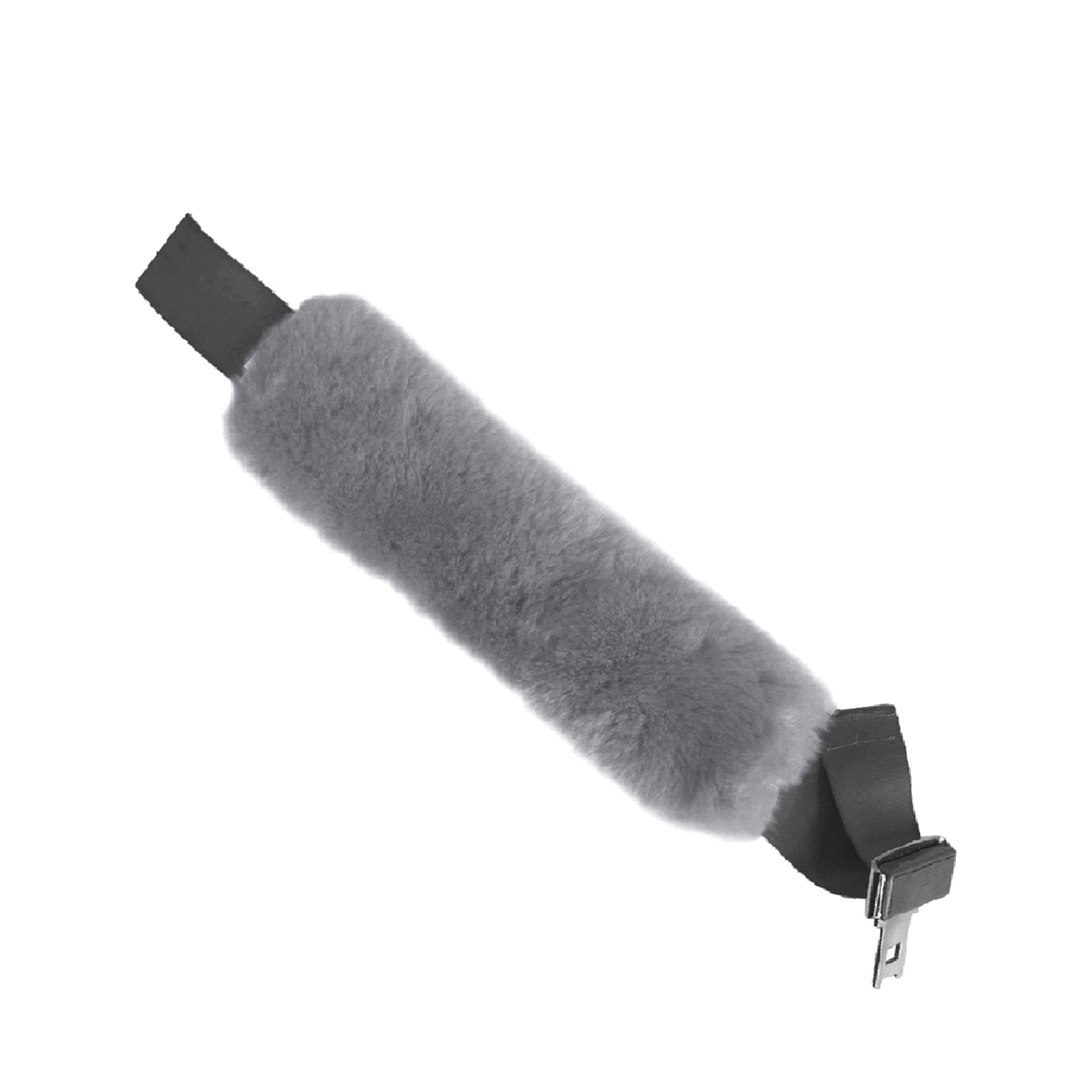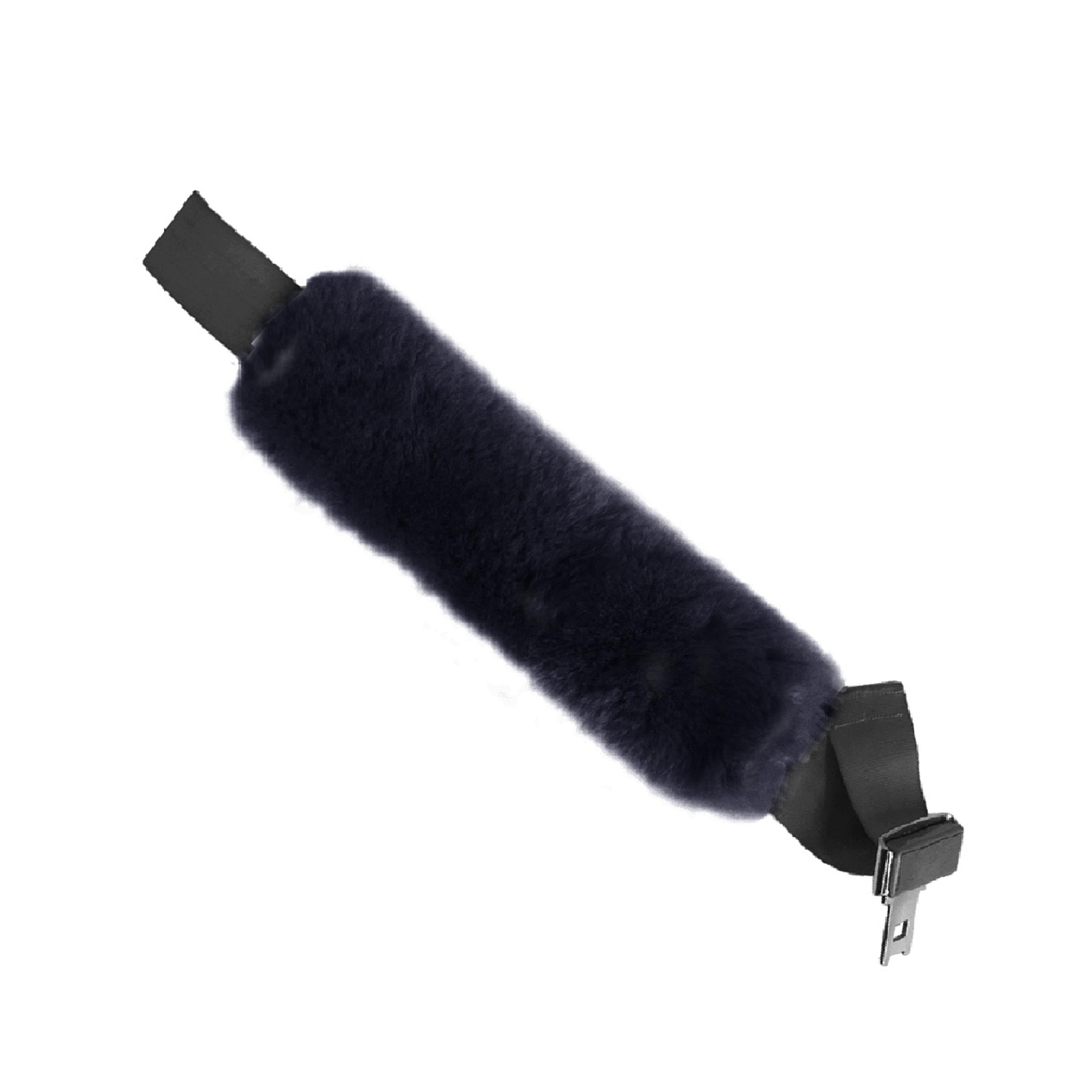 Sheepskin Seat Belt Covers
Sheepskin seat belt covers will help prevent discomfort from seat belt covers that can rub against your neck. They are easy to install and will fit all vehicles. With a velcro opening, they can easily be taken on or off.
Made of real fur from Sheepskin
Fur Origin: Australia
Real Fur has been artificially dyed and treated
Sheepskin Seat Belt Covers
continued excellence
being an old sheepherder i have bought numerous seat covers over the last 30 years from these people and all are still functional and comfortable. high quality skins with no backing to hide quality. the same is true of these strap covers.
Andrew was fabulous!
I had a great experience with Sheepskin of Oregon. I called first since I live out of town. Andrew answered all of my questions and made sure to have the sheepskin colors I wanted ready for me at my appointment the following week. Andrew greeted me by name and punctually on the day of my appointment. He installed my sheepskin seat cover in approximately 15 minutes. I am very happy with the quality of the product and the professionalism of Andrew.
Greatest Seat Belt Cover Ever!
I had been using a seat belt cover I bought from Sheepskin of Oregon over 20 years ago. Needless to say, it was time for a new one. Even if I got thrown forward in an accident, I would never suffer chest injuries with this new cover!!
Seat Belt Covers were as good as advertised...
Great authentic merchandise.... Would recommend ,,,,
For our Porsche Cayman ...
Hal and Marie
Excellent!
Our usual sheepskin store is now out of business and we were a bit nervous to try a new supplier.. we had no need - the covers we recieved were thick and soft, absolutely would purchase from again. Thank you!